FORESTRY & LOGISTICS
Forestry services and logistics company.
Export of wood in ships. We are Direct Exporters
We export round wood (Pine and Eucalyptus) from the Argentine Mesopotamia.
We are present throughout the entire production chain, from the harvesting of the forest, its transportation by truck or train to storage areas, ship loading and direct sales to customers in Asia. We export more than 600,000 tons annually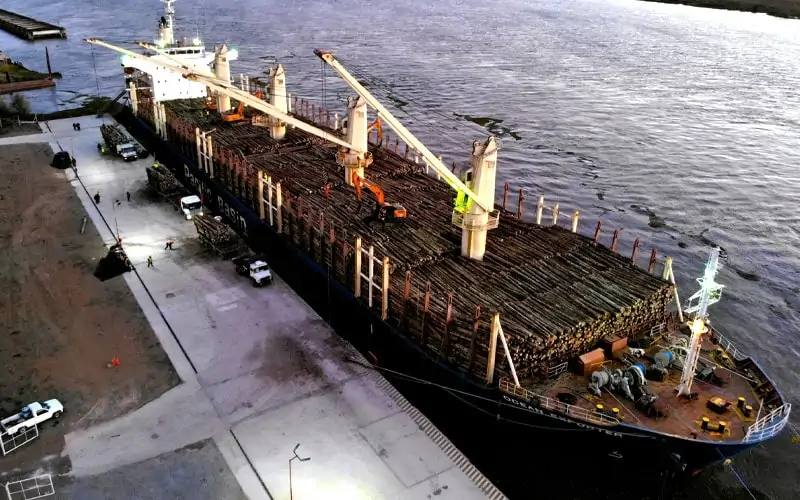 Our area of influence, the Mesopotamian region (Corrientes, Entre Rios and Misiones) has about 960,000 hectares of harvestable forests.
Our main office: Concepción del Uruguay, strategic base for all operations.
Ports currently in operation: Concepción del Uruguay and Ibicuy.
Direct labor:
Personnel in forestry/forest harvesting
Road transport personnel (fleet of 200 trucks for daily log transport between forest / storage / ports, mostly SMEs).
Staff for the development of rail transportation (approximately 50).
Permanent personnel in stockpiles (scales, scans, etc.).
Port staffing: increased to 300 people per port, per loaded vessel.
Administrative personnel
Indirect labor:
Dispatchers, service stations, workshops, etc.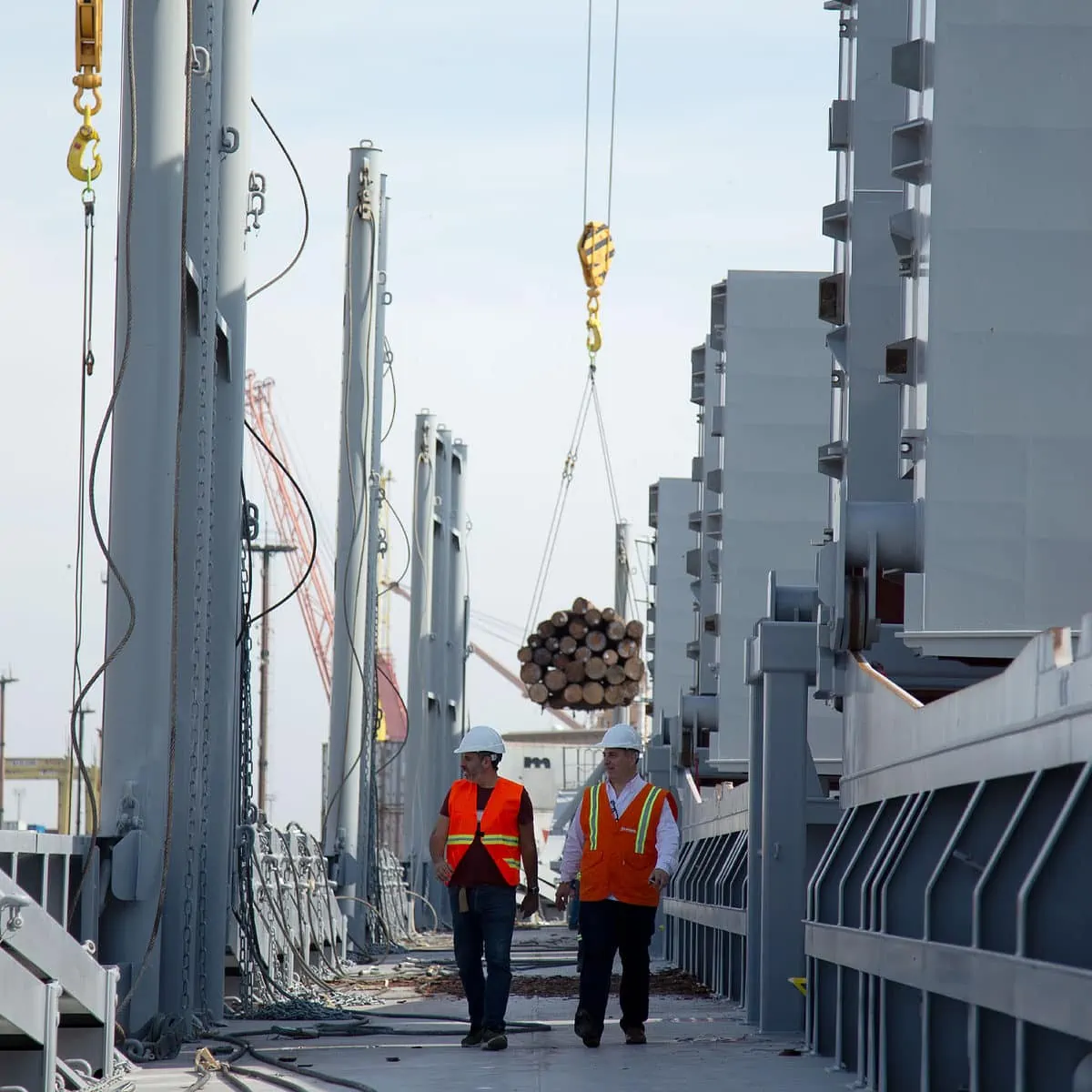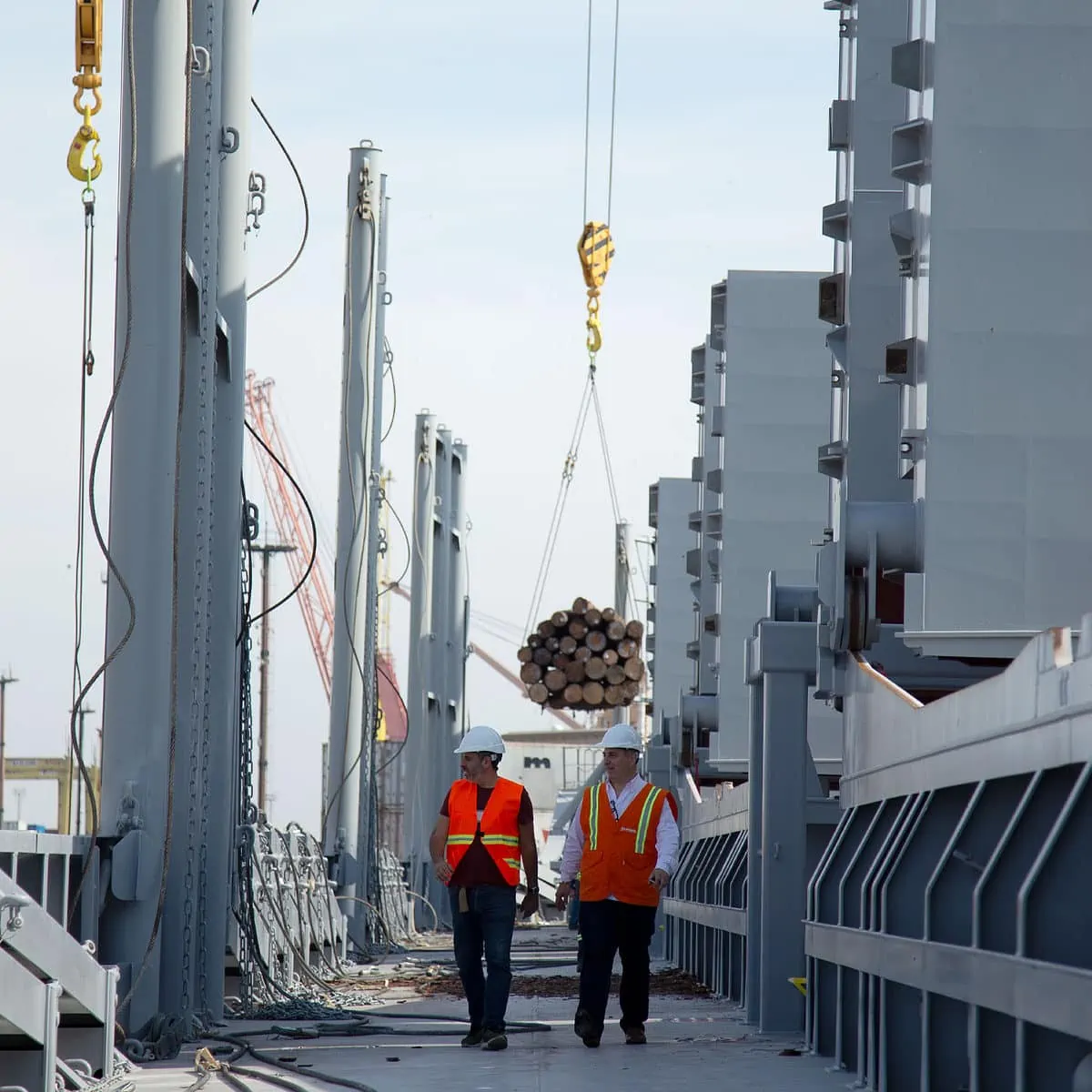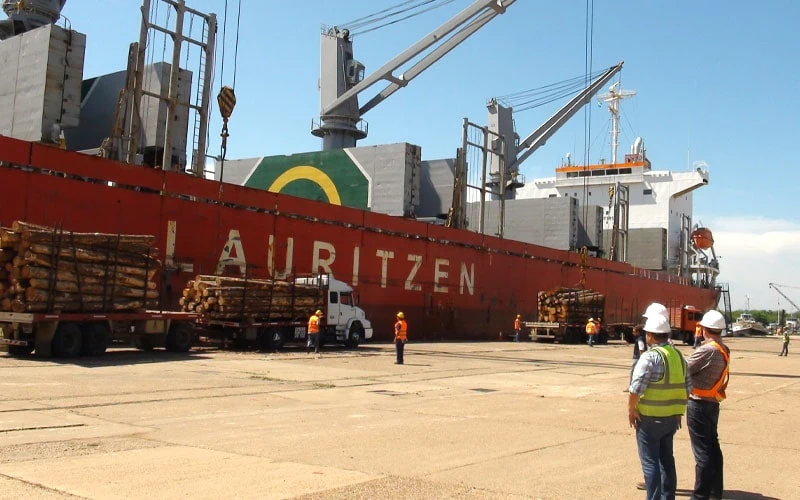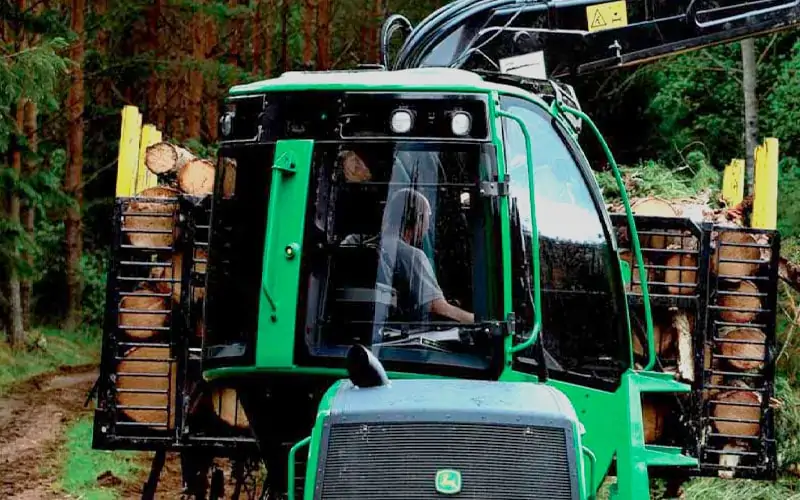 FOREST PURCHASE/HARVESTING
We offer an excellent option to commercialize the wood from your forests.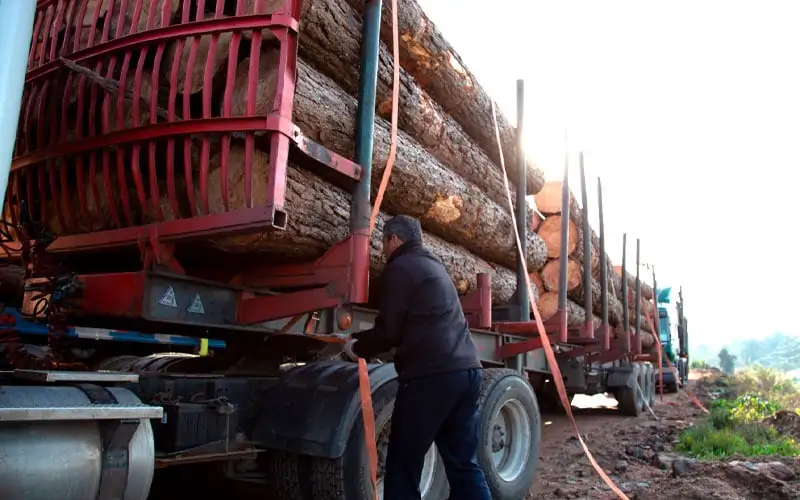 LOGISTICS: LAND TRANSPORTATION
Urcel has two large and important log transport chains: trucks and trains, all of them specially adapted for this purpose.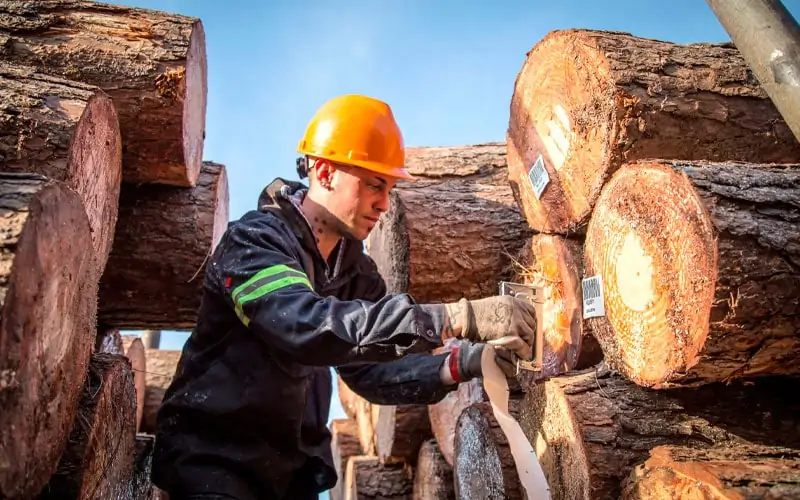 LOGISTICS: STOCKPILING
Stockpiles are critical to the effectiveness of the bulk roundwood export industry.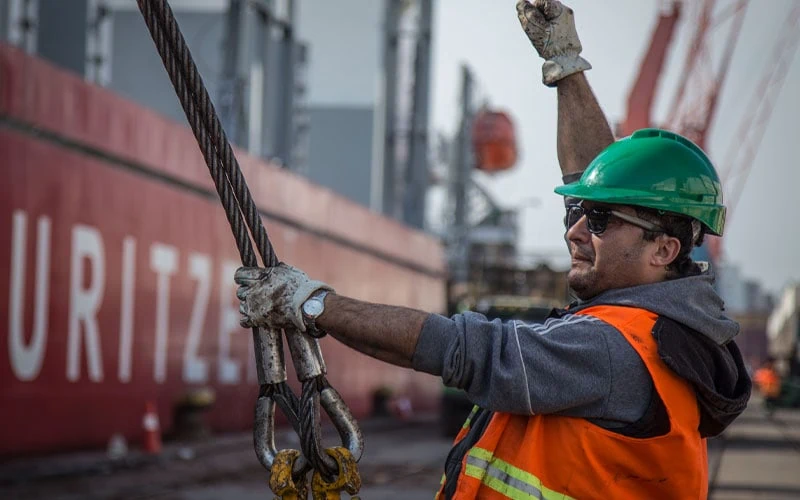 LOGISTICS: PORT OPERATOR
The loading of bulk log vessels is a key element, as they have a high daily cost. Fast and efficient loading operations are of vital importance.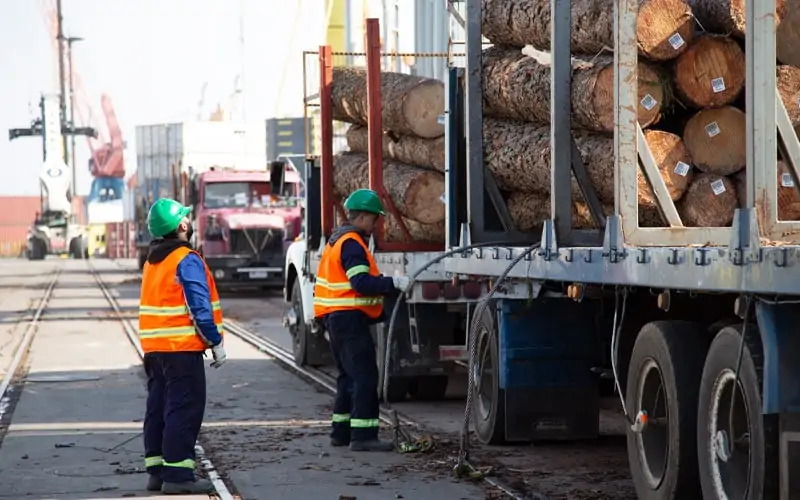 EXPORTS & SHIPPING
For several years now, URCEL has chartered ships for the export of roundwood in bulk to the Asian market.
Health, Safety and Environment
We are convinced that great health, safety and environmental performance and a successful business go hand in hand.