PORT LOGISTICS
Efficient loading of bulk log vessels is a key element for URCEL. These vessels have a high daily cost and therefore a fast and efficient loading operation is of vital importance.

MORE THAN 15 YEARS OF EXPERIENCE
Our team has more than 15 years of experience in managing port loading and unloading operations and is aware of the benefits for all links in the chain when this link works efficiently.
It is an experienced team that has managed to establish a very efficient loading rate, with very good cubic capacity per M3.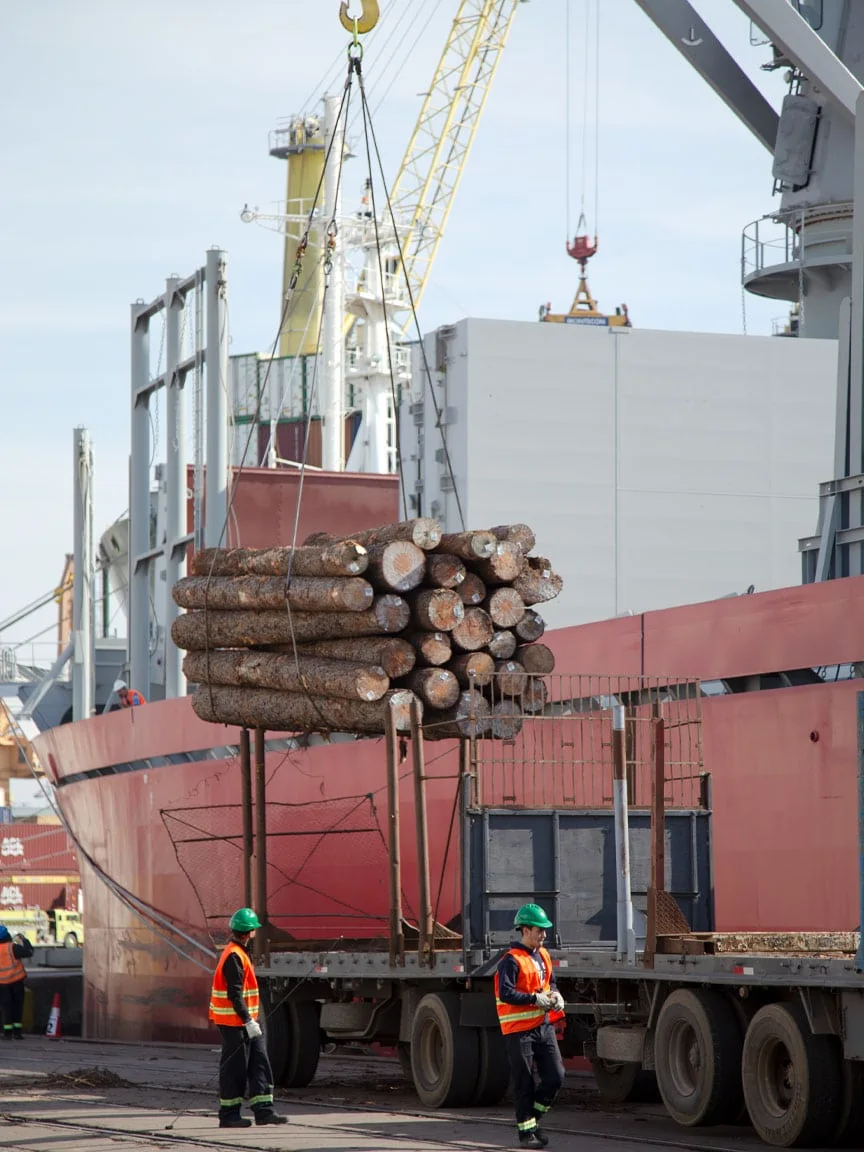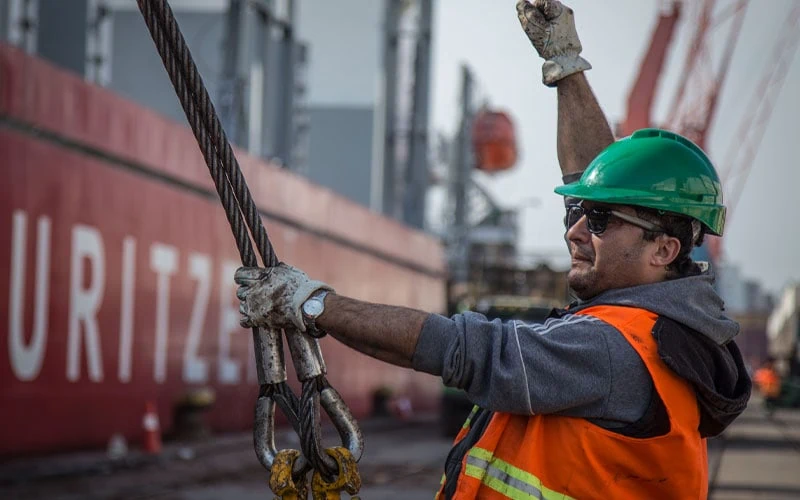 And finally the registration of the cargo on mobile devices, in real time, in a system located in the cloud for the control of entry by truck / lot / batch / measure / warehouse, which generates the packing list for export almost immediately.
We also work closely with the buyer at the port of destination to ensure that the chartered vessel arrives in port and discharges as efficiently as possible.