FOREST PURCHASE AND HARVESTING
We offer an excellent option to commercialize the wood from your forests.

URCEL has become a reference for forestry producers in the Argentine Mesopotamian region.
Whether it is a small forestry enterprise or a large-scale one, in all cases we offer commercial and logistical solutions that adapt to the needs of each producer.
Our commercial team can offer several modalities for the purchase of timber according to the customer's needs: standing timber; timber loaded on trucks in the forest; and timber delivered on trucks in storage areas.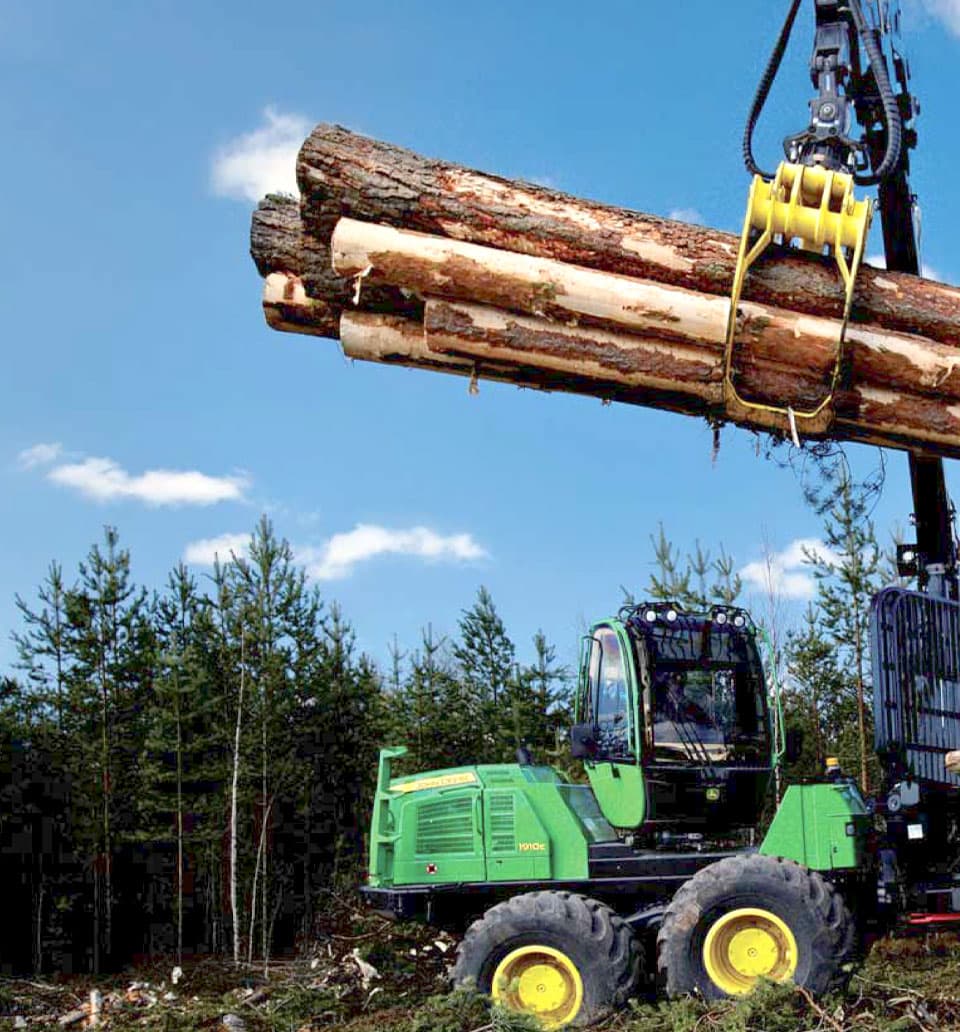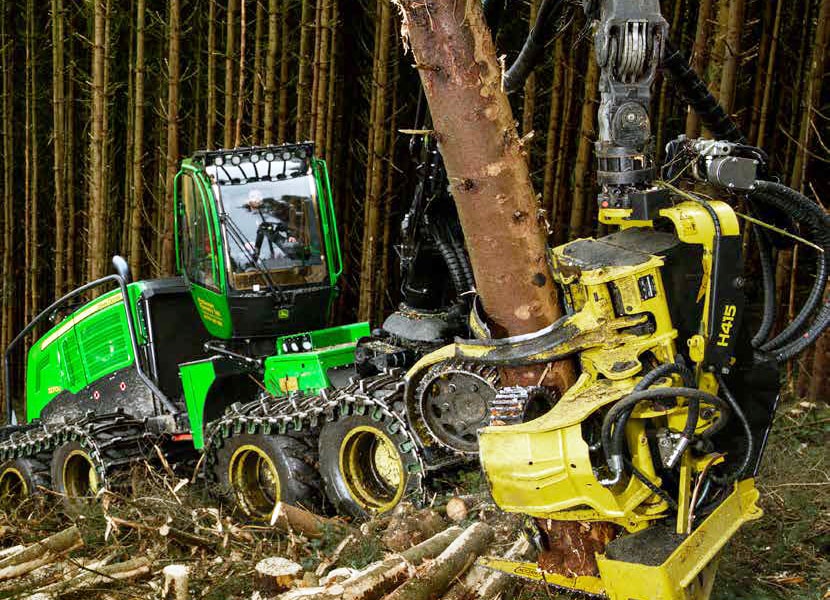 Our own harvesting operations are planned on site and managed in order to maximize the value of the forests, to obtain the best value for each tree cut in relation to market demands. This involves cutting/harvesting instructions according to the grade/length required and thus the possible best value of what is harvested. We offer 2 production lines with continuous harvesting 24/7.
For this purpose, we have our own state-of-the-art machinery, 100% mechanized and managed by a team of professional forestry experts.
Own harvesting capacity: 40,000 tons per month